Over 4 hours of expert speakers and demos
Watch GatsbyCamp: Summer '21
Register to see how Functions power Gatsby for eCommerce, Marketing, and everything else under the sun.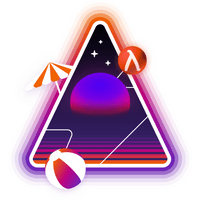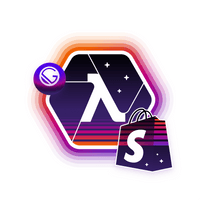 What To Expect From GatsbyCamp
You can expect fun in the virtual sun! 😎 GatsbyCamp: Summer 2021 was a 1-day event that took place on Tuesday, June 8th and brought together some of the best Gatsby developers and digital leaders in the headless space to learn about how dynamic Gatsby can be.
We explored Functions on Gatsby Cloud and our new eCommerce experience to show how you can quickly build powerful eCommerce experiences powered by Shopify, BigCommerce, and other headless solutions.
Use this know-how to start growing your online footprint now.
GatsbyCamp Speakers

Kirsten Lambertsen

Gatsby
Madeline Jensen

Mediacurrent
Greg Hardy

Gatsby
Dustin Schau

Gatsby
Victoria Duggan

Shopify
Engineering Program Manager, Platform
Trevor Heath

Novvum
Tom Hughes

Attach Digital

Grayson Hicks

Gatsby
Senior Software Engineer, Customer Success
Kyle Mathews

Gatsby
Jay Callicott

Mediacurrent
VP of Technical Operations
Why Watch? You'll Learn:
How Functions Expand Gatsby

Learn how Functions on Gatsby Cloud can bring your website to life and start empowering you to build even better eCommerce stores and dynamic web experiences.
How To Build Faster

You'll learn how to optimize your entire build process for the fastest possible build and deploys for your Gatsby website.
How To Earn More

Performance is king in online sales. Learn how Gatsby can help improve your online revenue by being fast for humans, and fast for search engines.
Register Today
Experience GatsbyCamp On-Demand